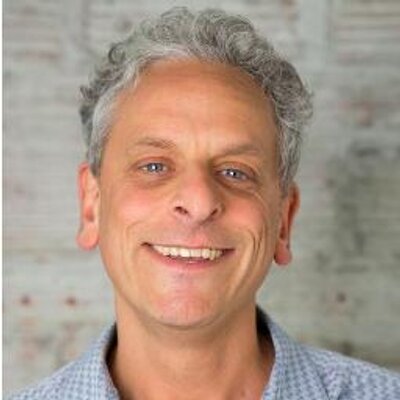 I've been in a bit of a blogging funk — my reason is a good one. I'm going on public record that I'm starting a company. There. I said it!
As part of that process, I got sidetracked reading local Seattle entrepreneur Andy Sack's blog — he's the driving force behind community review site turned local deal and coupon site Judy's Book.
What I found so compelling is that he opened up and shared the good and the bad from the Judy's Book trials and tribulations. Along the way they found some things going well (and vice versa) and they decided to change course — it makes for incredibly interesting reading.
To save you some time, here are my favorite posts from August 2006 thru May 2007: