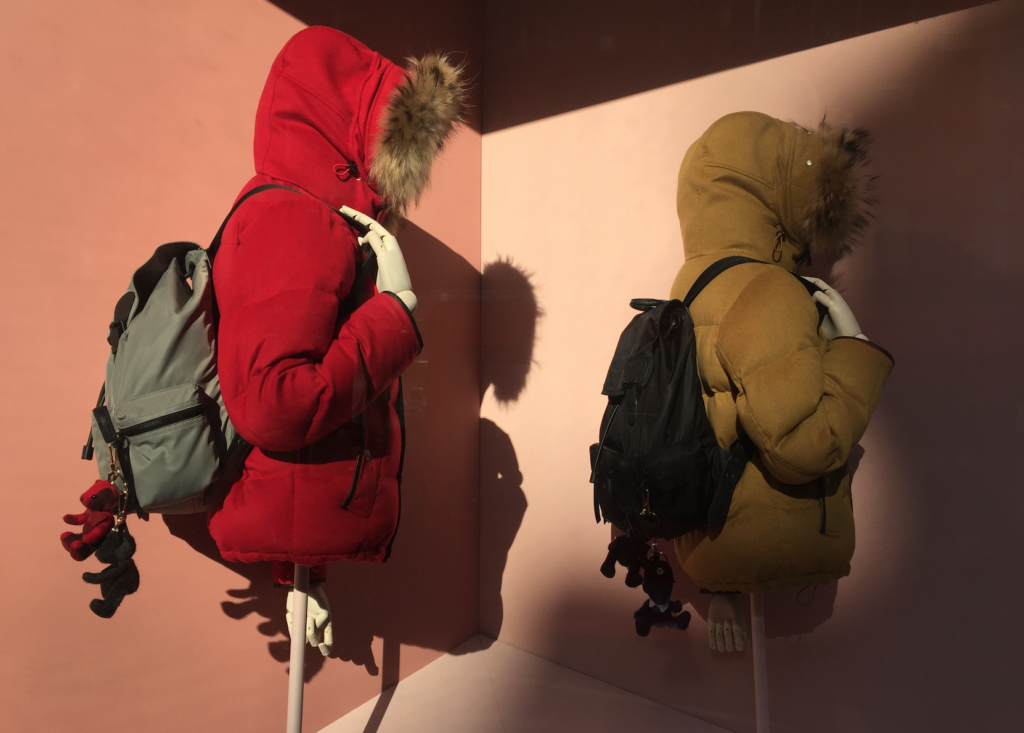 This question comes up in various ways, multiple times per month, and it came up in a chat I was having with Seattle angel investor Ken Glass today as he mentioned giving similar career advice to some students recently.
Either it's someone asking me whether they should go work for a startup, or for a big company. Or it's someone who asks me my advice about which job opportunity to take (or pursue), when they have several options.
My answer is almost always some variation of, "go for the option where you're working with the best boss, and the best team, and for a company/product that you're excited about." Don't optimize for salary, or even title; and potentially pick your 2nd or 3rd choice company, if it means working for a star, and with a great team. If you do pick well, you'll follow that person's rise through the organization, and you'll have more opportunities than you know what to deal with. That same great manager will make sure you get exposure and recognition for your efforts. And they'll tell you when you screw up, and help you avoid repeating mistakes. They won't sugarcoat this important developmental feedback, and you'll love them for it.
It's hard to exaggerate how much leverage this simple choice can make, as it can fundamentally alter your career trajectory in good or terrible ways. I've seen people make the wrong decisions, and you can literally see the ripple effects through their resumes for years and decades. And at the same time, I regularly see it in positive ways with young stars — making these smart choices early on will benefit you for a lifetime.