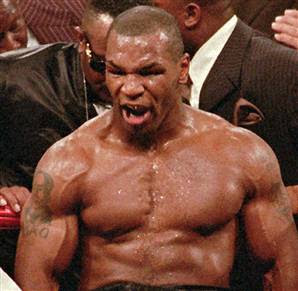 Just a quick thought. Because I've recently had more than the normal share of young entrepreneurs pestering me for introductions to various angel investors, VCs, and the foul-mouthed super angel, Mr. McClure 🙂
If I don't know you, I'm not going to be making any introductions. Even if I DO know you, if I don't like your idea or implementation, I'm not going to make any introductions either. And even if I think your idea's OK (but not great), I'm probably not going to send the mails on your behalf.
See, you may not be ready yet. And, of course, it's my reputation being put on the line (maybe even more than yours) when I make the call on your behalf. And that goes for all of the other favors that you try to cash in. Make the best of it (and only make intros when they're warranted), else you can start to expect a whole lot of silence when you make your next request (or introduction).
Just because you have someone who can make the intro to someone else, doesn't mean it's a good idea. Your product may not be there yet. You may not have pitched enough minor-leaguers first (and gotten feedback, iterated on your idea, and honed your delivery). Or, you just may be indicating that you don't want to do all of the hard work to get your legs under you. You may think that all you need is (a little bit of money, an introduction, someone to buy you, etc. etc.).
No, what you need to do is to sit down, shut up, and build something that large numbers of people are clamoring for (and for which you know specifically what you want from investors). THEN it might be time to call in some of those favors.
As for now, Shut Up and Row.