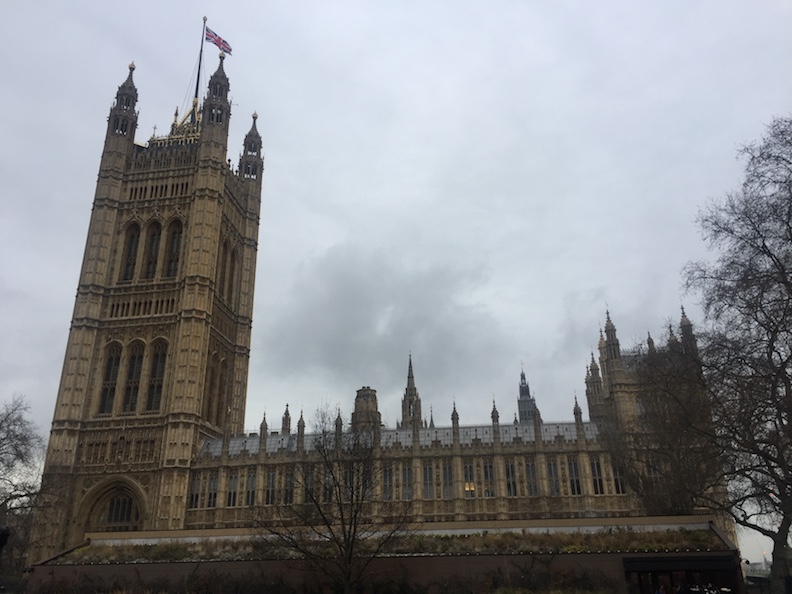 We were very excited to move to London in early 2016.  In preparation for the move, we asked for and received a host of recommendations from friends. I'm sharing them below so that they can hopefully help others who will be moving in the future.  And, if you get to London in 2017, look me up — easy at twitter (@daveschappell) or I think there is a link to contact me off of my homepage.
MOVING YOURSELF TO LONDON
– Betsy Weber created a Pinterest page for tip on getting the most out of London – she particularly recommends that you read Watching The English (we've read it, and it's been helpful but not crucial — the Brits are very forgiving, at least to your face!)
– Home/Flat search (buy or rent) — you'll find that the process of renting a flat is much more 'coordinated' in the UK — that is, you'll have an agent show you the property, negotiate the lease, assist with the inspection (both move-in and move-out), etc.  It initially feels a bit more cumbersome, but there are advantages in that you have someone representing you if you have differences of opinion at move-out.  These are some search sites to consider:
– This site, Expatriate's Guide to Living in the UK, was very helpful — it was recommended by our friend Ann who has lived here for many years.
GETTING A VISA TO WORK/LIVE IN THE UK
NOTE – I initially came to the UK on a work-related Tier 2 Visa.  But, if you're an entrepreneur, investor, or have related experience, they now have a Tier 1 'Exceptional Talent' visa to encourage the growth of the tech sector in the UK.  If approved, you can enter and stay for up to 5 years.  I learned about it from Joey Kotkins (former Techstars Seattle), and know that Marcelo Calbucci and Ramesh Haridas also leveraged it.  More on it at TechCity UK.
If you work in the tech / startup arena, you'll want to subscribe to these newsletters:
GETTING YOUR PETS TO THE UK
If you'd like to move your dog to the UK, there are lots of rules — we paid a fair amount to an agency called PetsInTransit to take care of all of it for us…)
– Other pet instructions
http://www.pbspettravel.co.uk/general-rules/
http://www.petsjets.com/faqs.html#answer13
https://www.gov.uk/take-pet-abroad
http://findlaw.co.uk/law/immigration_emigration/other_immigration_law_topics/500503.html
– this has a help line phone number:  0370 241 1710  M-F 8am-6pm (UK time)
https://www.gov.uk/government/uploads/system/uploads/attachment_data/file/390396/pet-travel-scheme-dec-2014-guidance.pdf
– More Pet Passport info
http://www.pettravelstore.com/pet-passport-united-kingdom/
Can call them toll free at (877) 241-0184 or send an email at custsvc@pettravelstore.com if you have any questions.
FINANCIAL/TAX CONSIDERATIONS
Getting cash into the UK can be tricky.  One thing you'll want to do is try to estimate how much 'cash' you'll need.  Then, if you're going to sell appreciated assets to generate that cash, you'll want to complete those sales before you move to the UK.  Because long-term capital gains can end up being taxed at UK tax rates if you wait to sell until after you arrive in the UK.  Short story — spend the time talking with tax experts, and remember that you'll need both a US and UK tax preparer to assist.  I have a recommendation here in the UK if you'd like — also have a great guy in Seattle!
RESTAURANTS AND THINGS TO DO
Everyone who visits London inevitably asks about London restaurant recommendations and tourist to-dos — this is a growing list that we've assembled based on our own questions, and also some of our favorites since we've arrived (holler if you'd like editing privileges).
What else would you like to have added to this list?  I'm sure there are things I've missed…