For the last few months, I've been making a concerted effort to develop some healthier habits via a new service that I have a crush on called Health Month, including exercising very regularly (6 or more days per week), eating healthier (reducing red meat and pasta, and increasing vegetables and raw fruit intake), and the like.  And the results have been pretty amazing — not only have I lost more than 15 pounds, but I've had more energy, felt more creative and have overall been much more positive about life.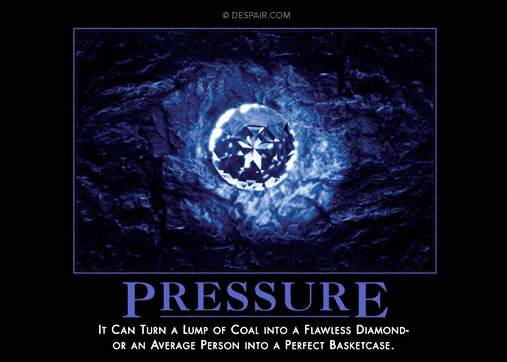 This week, however, was a turn for the worse.  I had some poor/tired workouts early in the week, and then I just skipped yesterday and today, and will miss working out tomorrow (as I'll be traveling the entire day). I haven't missed 3 straight days since November!  But, you know, I'm OK with it.  It's so different that I'm actually aware of the bad week — when I step back, it was an incredibly stressful week for me.  I had an investor update presentation/meeting on Monday, and then a Board meeting today (despite lots of TeachStreet positive progress, it still always feels like a performance review at Board meetings for me!)
I'm feeling confident that I'll get back on the exercise horse during my vacation in Virgin Gorda, will sleep much more, and eat lots of fruit, veggies and do a complete de-stress.  Plus, I didn't really let my diet go during the week (although I do admit that I ate an entire Kozy Shack tapioca pudding in one sitting…).
Here's to taking everything in moderation.  Even moderation.